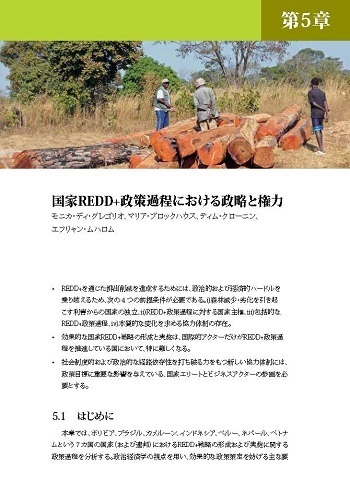 REDD+ finance is at an inflection point: while short-term finance is available, disbursements a
...
Authors: Streck, C.;Parker, C.
Forests and other tree-based systems such as agroforestry contribute to food and nutritional security in myriad ways. Directly, tr...
Authors: Jamnadass, R.H.;McMullin, S.;Iiyama, M.;Dawson, I.K.;Powell, B.;Termote, C.;Ickowitz, A.;Kehlenbeck, K.;Vinceti, B.;Van Vliet, N.;Keding, G.;Stadlmayr, B.;van Damme, P.;Carsan, S.;Sunderland, T.C.H.;Njenga, M.;Gyau, A.;Cerutti, P.O.;Schure, J.;Kouame, C.;Obiri, B.D.;Ofori, D.;Agarwal, B.;Neufeldt, H.;Degrande, A.;Serban, A.
Top